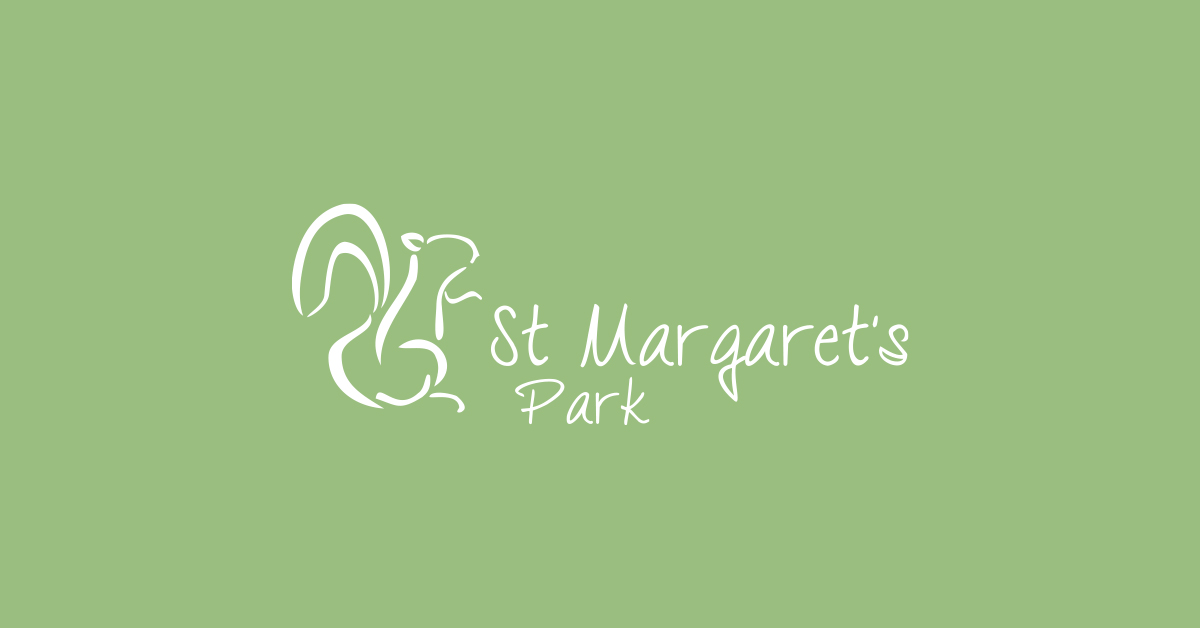 Awards
David Bellamy Blooming Marvellous Pledge for Nature
The David Bellamy Conservation Award Scheme has helped parks 'go green' for over 25 years. In 2021, the scheme went back to its roots, focusing 100% on wildlife. In recognition, it has been renamed the David Bellamy Blooming Marvellous Pledge for Nature.
Taking the pledge demonstrates our commitment to help nature, it also involves signing up to a yearly wildlife challenge.
The Pledge for Nature focuses 100% on wildlife, and involves committing to five steps:
improving existing habitats for wildlife
creating new wildlife habitats and features where possible
managing greenspace in as environmentally friendly a way as possible
involving everyone in wildlife conservation
engaging with local conservation bodies and projects.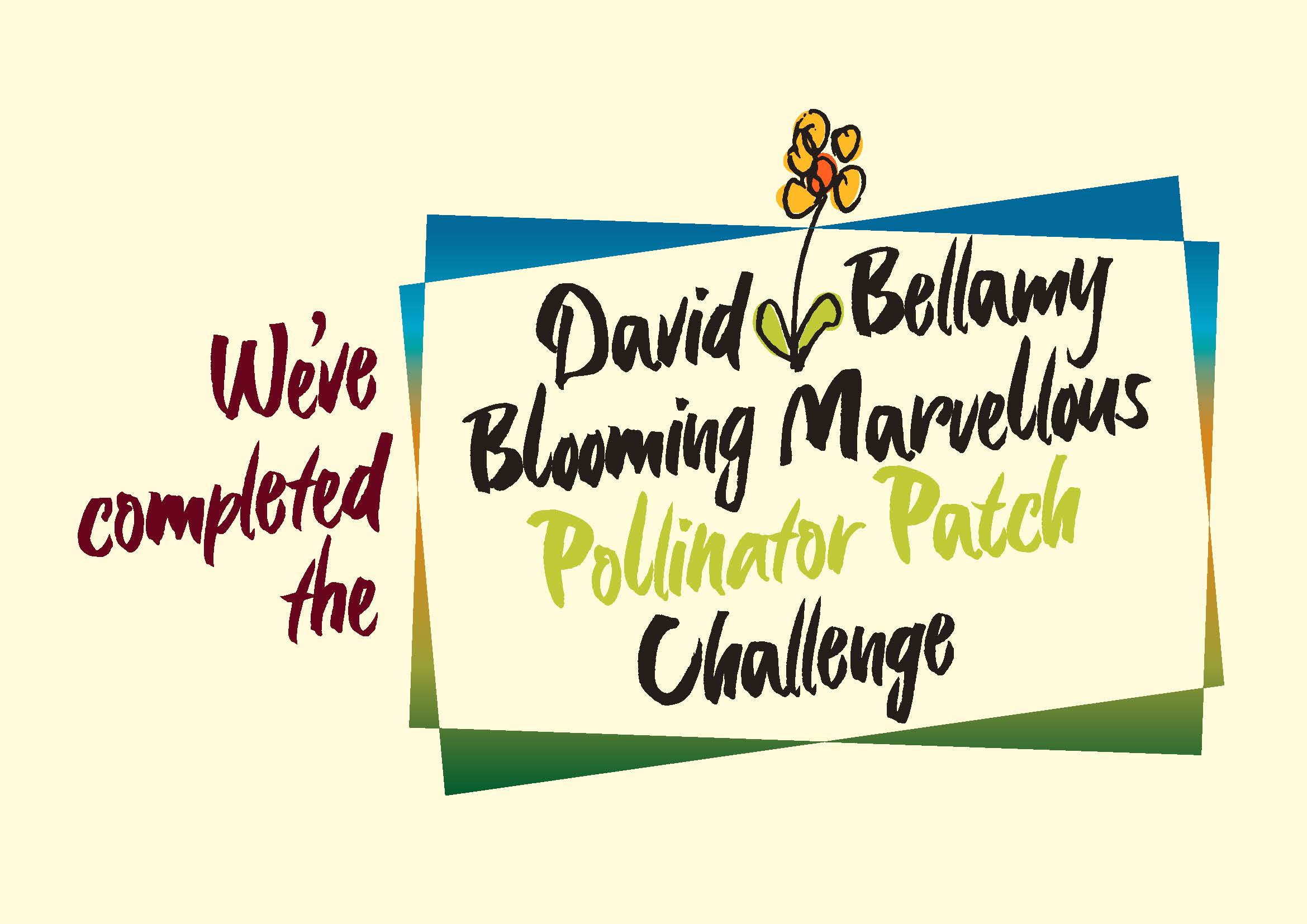 St Margaret's Park has been awarded 5 stars by Quality in Tourism. Quality Assessment provides useful information to consumers about the quality of accommodation that is currently available in and around the UK.
Acting as a reliable regulatory body for the accommodation and tourism industry, Quality in Toursim recognise quality, differentiate levels of facilities and services and make potential guests aware of what they can expect before they make a booking.
Awards
During the last 2 weeks we have been visited by the David Bellamy Conservation Award and the Quality In Tourism assessors.These are annual visits to see if we have maintained our standards.
The David Bellamy Conservation Award visit is arranged in advance and the assessor is looking to see that we are being as conservation minded as possible.e.g recycling, planting of the gardens,how we look after our wild areas and this year our new bee garden.
The Quality In Tourism inspection can happen any day or time between April to the end of September.This enables the assessor to see the park on any given day without us knowing he/she will be visiting to see the park as you our customers see it on the day your drive thru the entrance.We are graded as a Holiday Park on a number of criteria including cleanliness,appearance and standard of facilities.
We are pleased to say that we have maintained our 5 Star Holiday Park grading for another year from the Quality In Tourism assessor but have to wait until October to see if we have again been awarded the Gold Conservation Award.