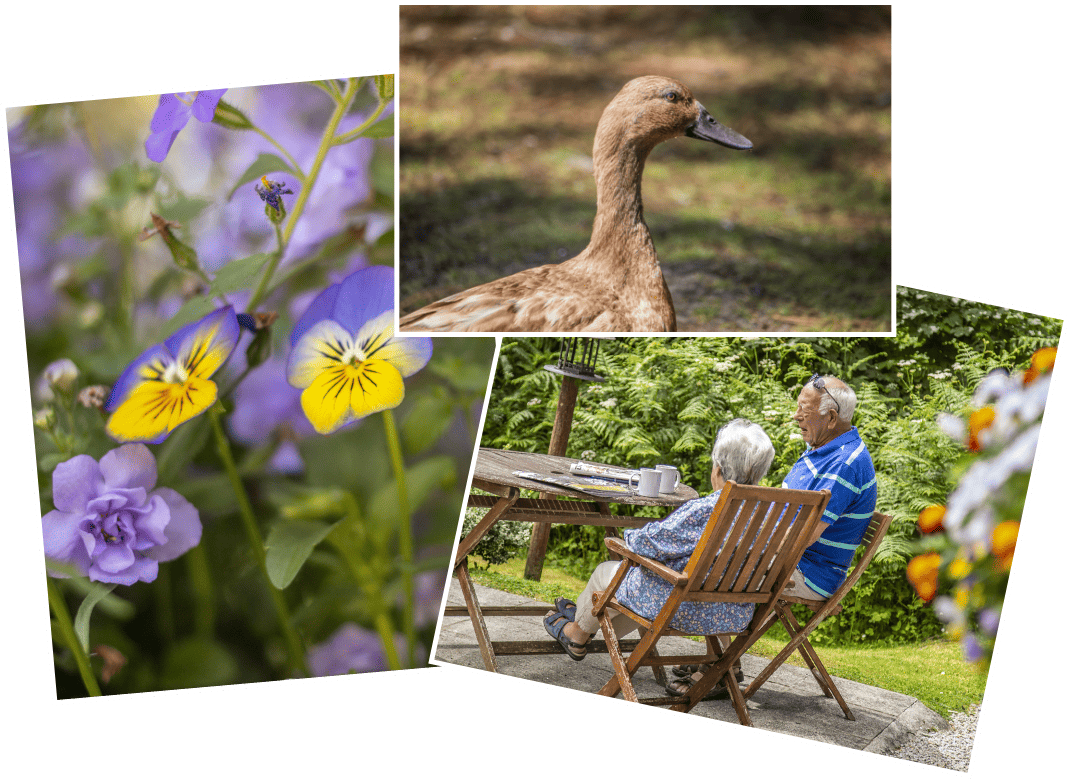 St. Margaret's park offers a choice of quality holiday accommodation set in the heart of Cornwall. Twenty-nine self catering holiday lodges and superbly restored 18th Century Engine House nestle in six acres of peaceful parkland with a meandering steam running through the park. This family run park is perfectly positioned for visiting The Eden Project, The Lost Gardens of Heligan and exploring the sandy beaches, quiet coves and historic harbours with abound on Cornwall's gentle south coast.
enjoy throughout the seasons
The sheltered setting of St. Margaret's makes an ideal choice for early and late holidays Throughout the year the park blossoms with a vast array of colour from the varied trees and flowers that thrive throughout the park. Bird and animal life abounds in the natural settings with even an occasional badger spotted. The squirrels and ducks are an endless source of entertainment and fascination and we have blackbirds that come regularly for their morning crumbs. Birdwatchers often report sighting unusual species, especially in the spring and autumn.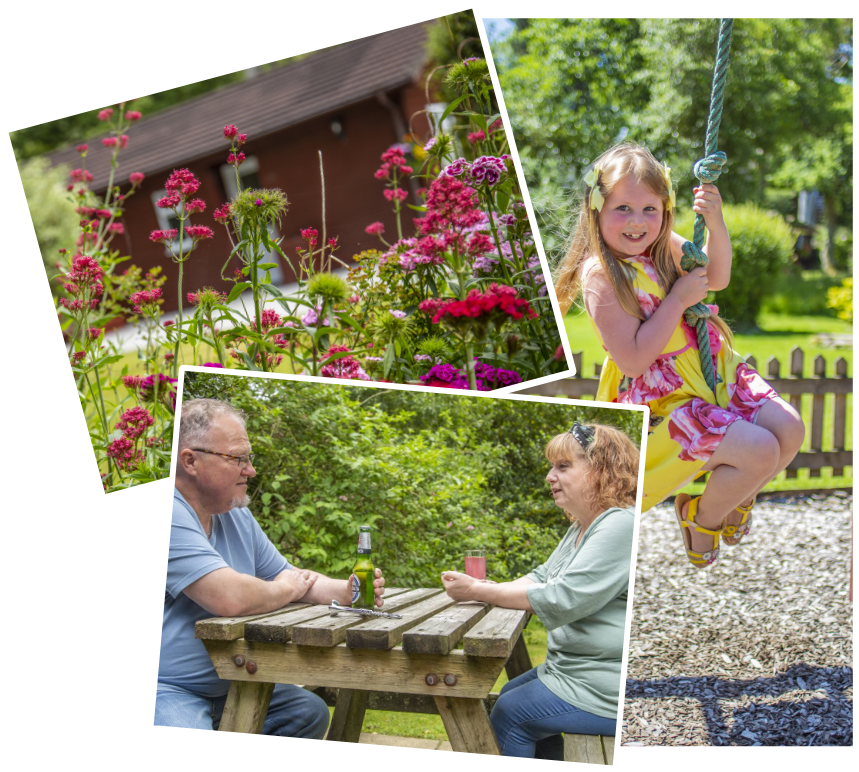 St Margaret's has been known for years by the discerning self catering holidaymaker seeking peace and privacy in a beautiful settings. Some fifty percent of our guests are repeat bookings and many more from recommendations.
For the elderly simply to sit in the sun or walk quietly through the park is often as important a part of the holiday as the trip to the beach or visits to local places of interest. Children enjoy the natural setting and freedom that most parents feel able to give them.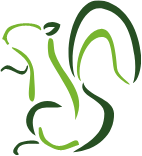 Unfortunately our booking system is down
If you would like to make a booking or check your existing booking please either call us or send us through a message and we will get back to you.
You can also view our current tarrfi on the link below.
We apologies for any inconvenience caused.